You've come to the right place!
Bigfoot Insurance is powered by Commercial Insurance Group, LLC. In California we are licensed as Bigfoot Specialty Insurance.
Call us today at 855-900-2960 + dial by name
Main office: 303-900-2960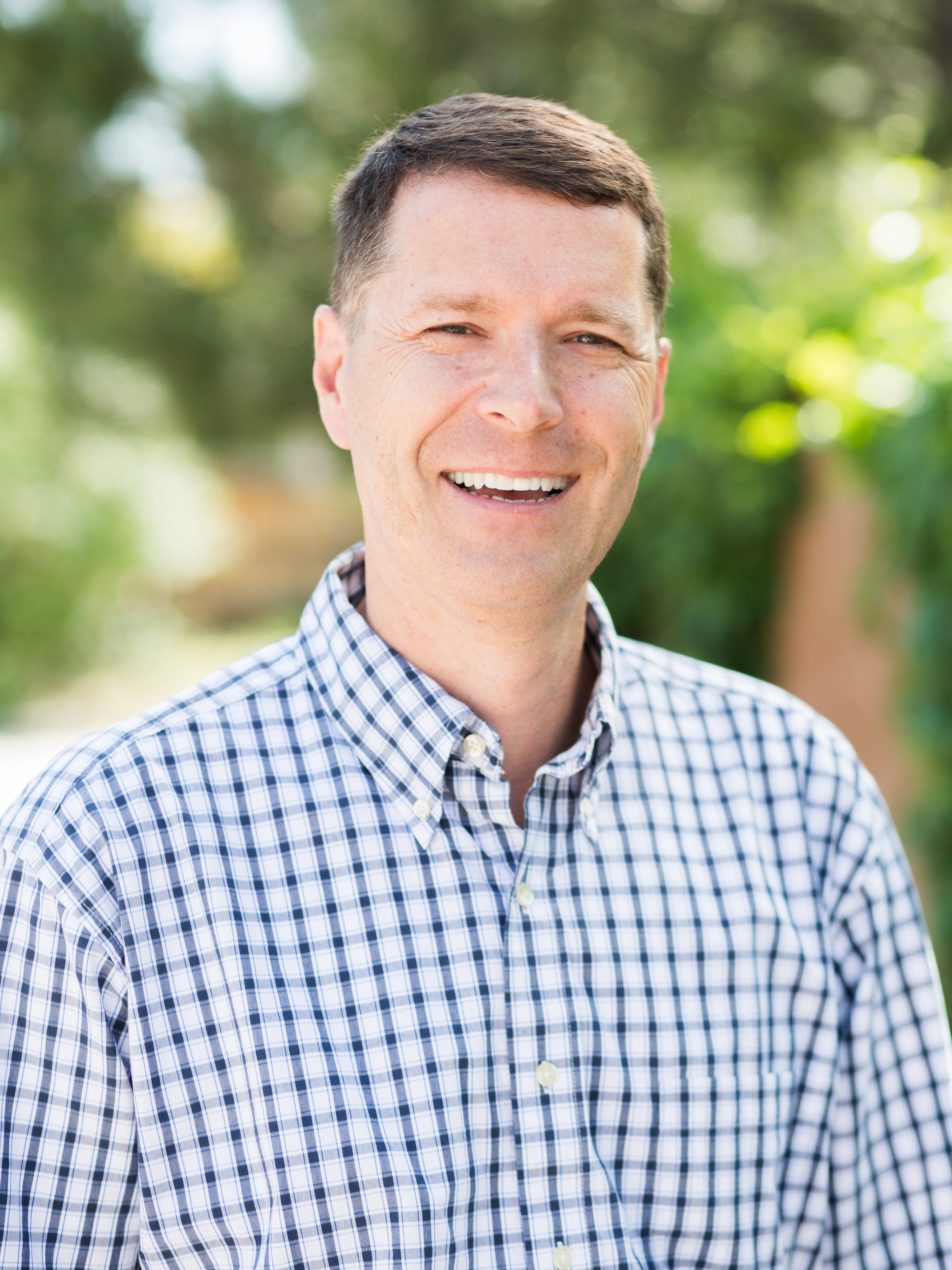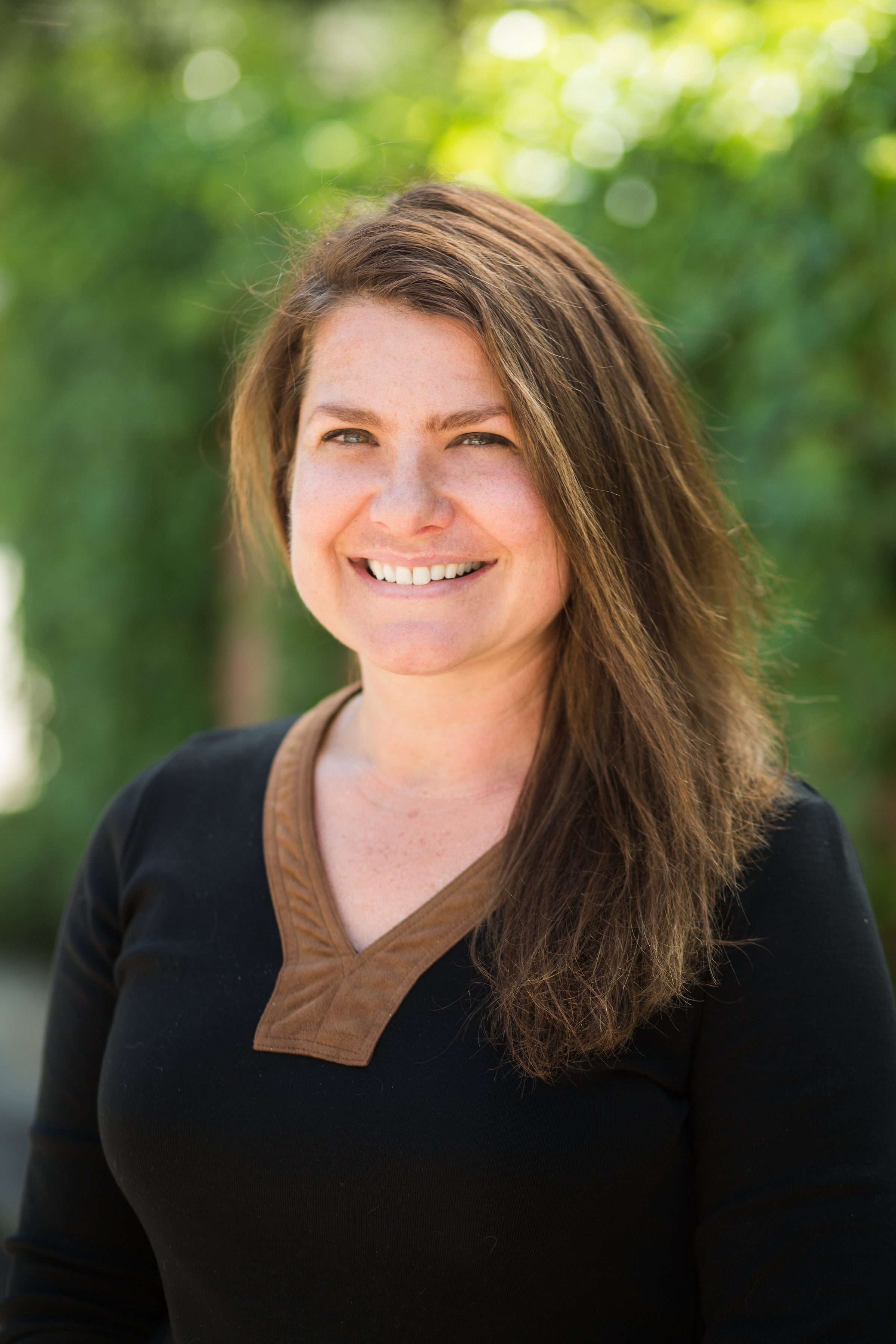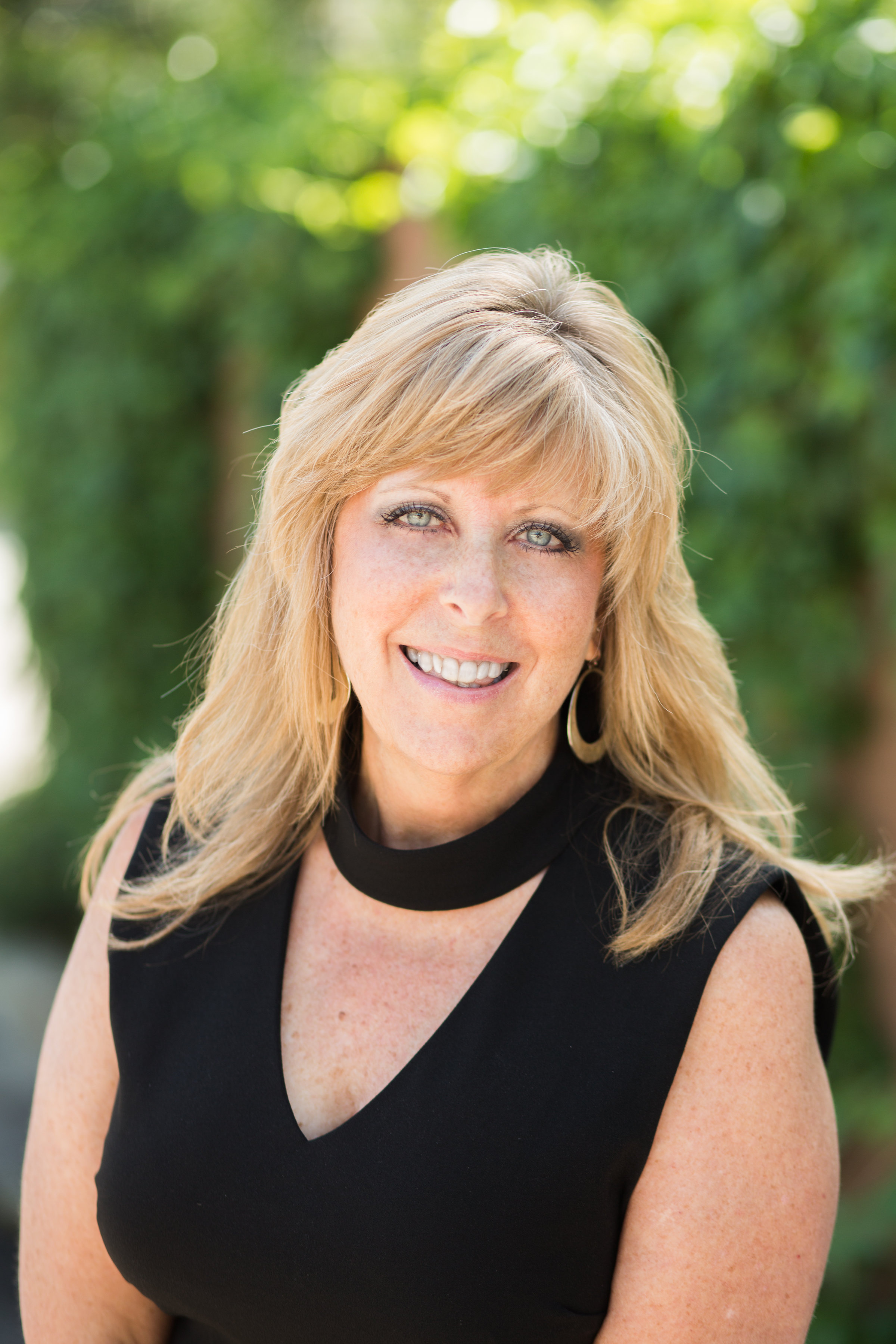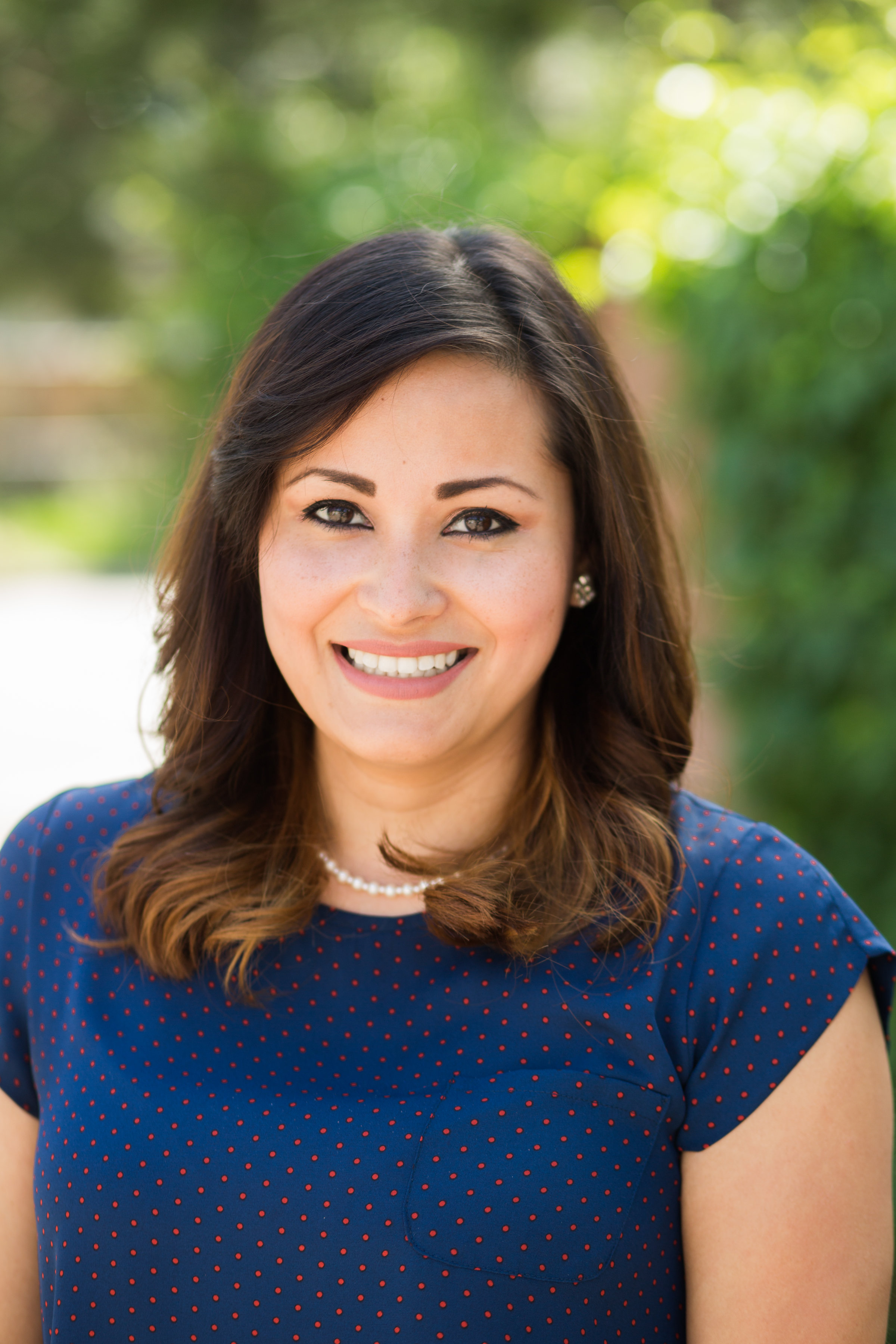 Contractors Liability & Risk

Restaurants & Bars

Garage & Dealers

Cyber Insurance

Product Liability & Recall

General & Liquor Liability

Professional Liability

Commercial Auto

Hotels, Motels, & Bed and Breakfasts
Homeowners Insurance

Long-term & Short-term Rentals

Personal Jewelry Article Floater

Condos & Apartments

Storage

Property & Liability Coverage

Excess & Umbrella Liability

Storage

Furniture, Equipment, & Computer Protection
Don't see what you're looking for? Email us at support@bigfoot.insure and we just may have a market for the hard-to-place risk you've got.
How else can we help you?
Bigfoot Specialty Marketing